RecycleMania 2017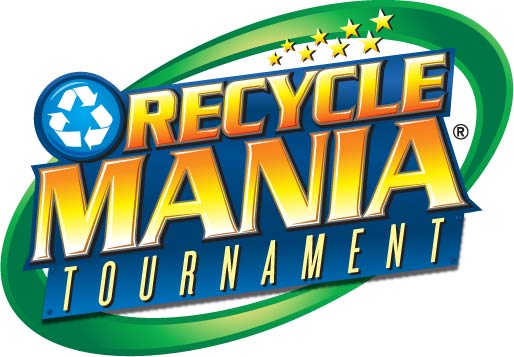 RECYCLEMANIA 2017 RUNS FEBRUARY 5 - APRIL 1
RecycleMania is a two-month national competition that challenges colleges to find new, innovative ways to reduce waste and recycle more. Each school competes by measuring their waste and recycling every day. We'll be ranked by how much recycling and how little waste we produce!
THE TULANE RECYCLES CHALLENGE!

Participate in our digital media campaign! Let us know how YOU recycle or cut down on garbage by posting a picture on Facebook or Twitter with the hashtag
#TulaneRecycles
. Don't forget to tag another friend at Tulane to take the challenge!

RecycleMania 2017 will be during the spring semester. For more information on the national competition, visit http://recyclemaniacs.org/